ECONOMIC OUTLOOK SEMINARS
2016 Economic Outlook Seminar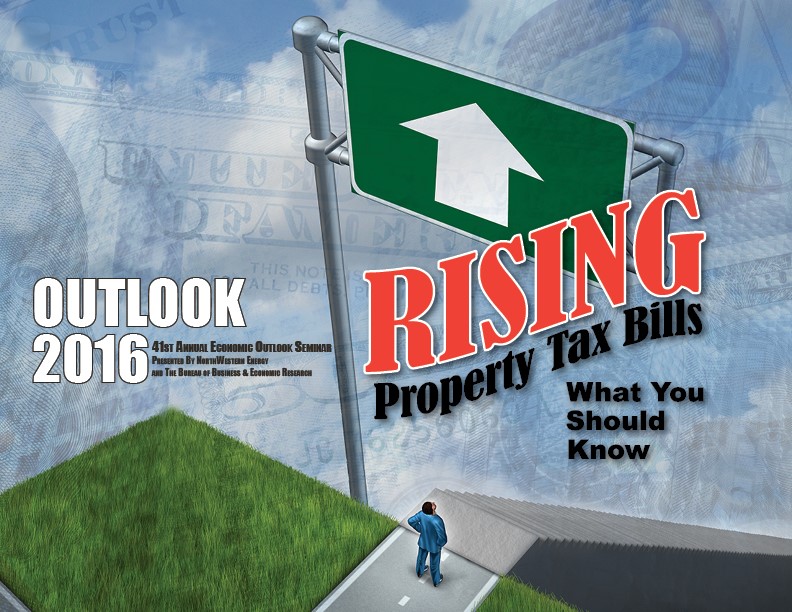 Rising Property Tax Bills: What you should know
Seminars in Kalispell, Billings, Bozeman, Helena, Great Falls, Butte and Missoula during January and February, with seminars in March in Lewistown and Havre.
Individual Presentations
Local Outlook 2016, Paul Polzin
Local Presentations
Local Presentations will be posted the day of the presentation for each city if available.
View a recording of the Missoula Seminar.
View a recording of the Havre Seminar.
Contact
Bureau of Business and Economic Research
Marketing Director/Events Planner
406.243.5113
fax: 406.243.2086